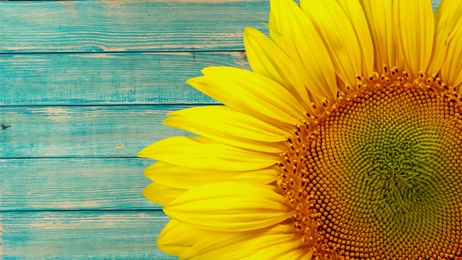 I met Alexa Bigwarfe in a Facebook group and was impressed by her knowledge of the publishing industry. I began to learn more of her story. And over time we got to know each other even more. And she eventually became the publisher of my book.
Alexa's story is so unique because her grief opened up her career in a different way. I love how she talks about finding gratitude in her life and career, even while grieving. I wanted to highlight Alexa and her unique story. (If you're interested in her publishing house or general services, you can find a link in her bio. Check out her story.)
Being Grateful & Mommy Guilt
I don't always feel grateful and that makes me feel guilty. As a work-from-home mom, there are many days I get frustrated with the children, and sometimes even resentful that they need me to do for them when I am so busy trying to do for my business. They just keep demanding to be fed! The nerve!
Then my youngest, who is truly a miracle, will come to me, squeeze me hard, and say in her sweet, five-year-old voice, "Mommy, I love you TOO much!" and my heart breaks. Why did I think working on whatever I was working on seemed more important than loving on my children? Where did my priorities go so wrong?
Flexibility to Love Work and our Children
But that's unfair too, isn't it? We, as working moms, should have the right to love our work AND love our children. I don't have an outside-of-the-home office where I can leave work behind at the end of the day. If school is out, I have the privilege of being home with my children. I am full of gratitude that I have the flexibility to do this – but it makes the working part challenging. Sometimes I forget to be grateful.
The Challenge of Being Present as When Working from Home
Is it really possible to feel grateful and to stay present and connected all the time? I don't believe our hearts and minds work like that. At least not mine. As many times as I tell myself, "this time when they are young is fleeting! Don't miss out on this time – you are so blessed!" I am also compelled to work on my latest book or course, or to try to run one more promotion, or make one more tweak, or answer one more email… or something else. There's always something else. Then the guilt hits.
When Work is More than Work
It's hard for me to always be in the present. Even though I should be incredibly grateful that I have three healthy, living children. Maybe it's the chip that still sits on my shoulder that there should be FOUR. I often wonder if I work so hard because I still feel the necessity to numb the pain. Keeping busy is something that I can control. Working hard fills the void.
Finding Gratitude While Grieving
My youngest children, child 3 and 4, were identical twins. Twins were an enormous surprise to us. Turns out, anyone can have identical twins because they don't know what makes the egg splits. By the time my husband and I were able to accept we would have four kids barely 4-years-old and younger, we wee told to prepare ourselves to say goodbye to both babies. The girls were diagnosed at 20-weeks gestation with a horrendous syndrome that affects identical twins that share a placenta, called Twin-to-Twin Transfusion Syndrome (TTTS). Long story short, they were born at 30 weeks, 5 days, after numerous procedures to try to save them and several long hospital stays for me. Kathryn, who was receiving too much fluid throughout the entire pregnancy, was never able to be stabilized. For two days she fought hard, but her heart was not functioning and her lungs were not big enough for her body. My surviving baby was only 1lb 10oz, and we watched with trepidation for weeks before we could finally relax about her chances of survival. For 12 long weeks, 84 days to be exact, we lived in that NICU. Each day I passed the place where I held my other daughter for the first and last times. We anxiously awaited the day we could leave that place.
So now that my little miracle is five-years-old and healthy, full of love and sweetness, energy and fire, what is there to NOT be grateful for? At least that's how I chide myself in my moments of guilt for not feeling grateful. In reality, it's really hard to balance the love and the gratefulness that I have for these three amazing children, while struggling with the anger, sadness, and grief that occasionally still visits me over the child that is NOT with us.
When Grief Leads to Opportunities
Those early days were tough. In trying to balance the pain, I turned to writing. Writing offers me a space where I can let it all out. If I want to share my feelings with others, I can. If I want to just release into a private space, I can do that too. I built a blog around helping others heal, educating people on how to help a grieving mother, and bringing awareness to TTTS. But that wasn't enough. I needed to do more. So I put together and published a book for grieving mothers – Sunshine After the Storm: A Survival Guide for the Grieving Mother. Something completely unexpected came from this. Yes, we have helped countless women in their worst hour, and to me that is the most important result, but I also fell in love with the publishing process and began to use that knowledge to help other mothers and women publish their books of hope, transformation, inspiration, self-help, and books to empower women and make the world a better place, one day at a time.
My work is so rewarding, my family life is full, and yet, some days I don't feel gratitude at all. The reality is, I'm a tad bit resentful. I'd rather have my hands full with four wild children than running this business. But that isn't the way my story was written. I do my best to remember to take the time to feel gratitude, to remind myself to enjoy this time and make time for the little people who need me so much, and to give myself grace for not always being the mother that I feel I should be. Despite everything, I love these little people so much and, even when I don't show it, I'm grateful that I have them.
Alexa shares 5 tips on using writing to help you heal: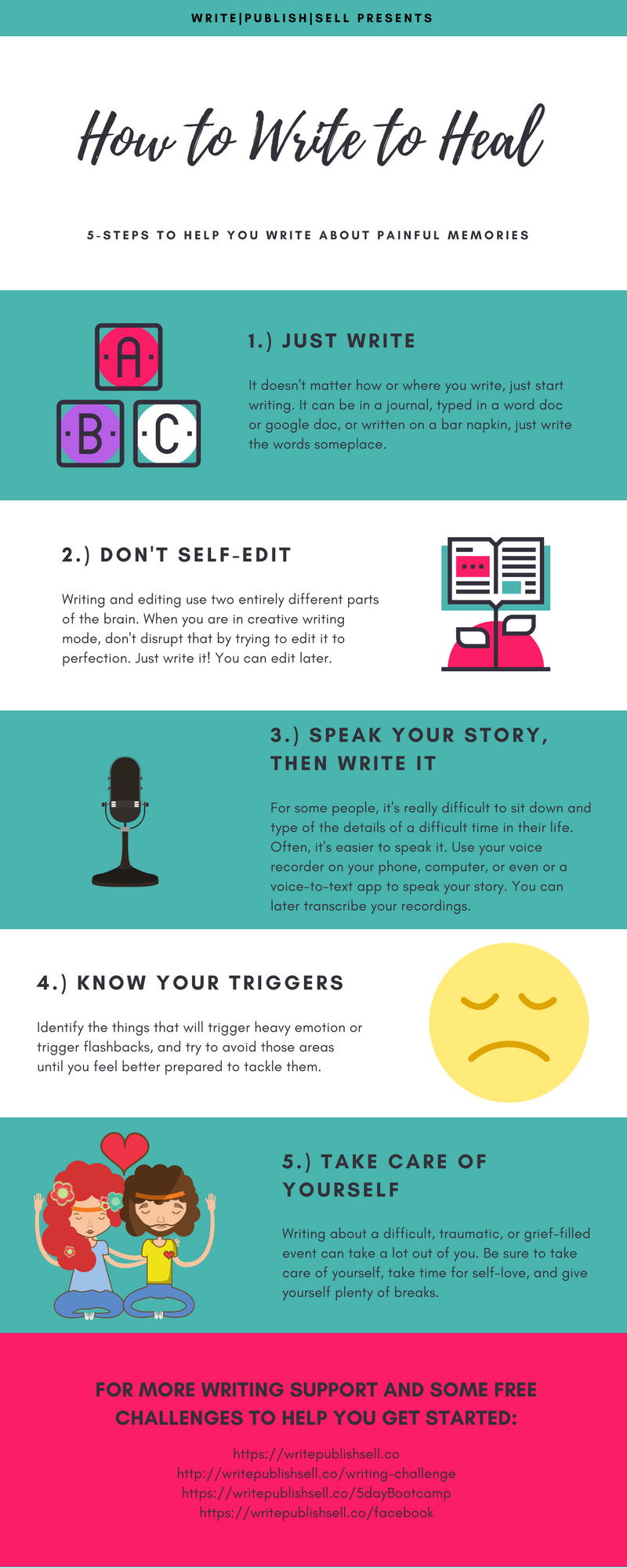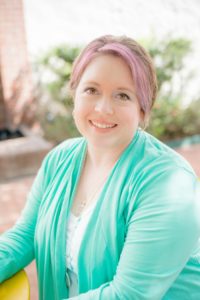 Alexa Bigwarfe is a wife, mother of three, dog owner, and advocate for those without a voice. She started blogging as an outlet for her grief after the loss of one of her twin daughters to Twin to Twin Transfusion Syndrome (TTTS) and now uses the blog to advocate for those without a voice (katbiggie.com). She has written and/or edited and self-published numerous books of her own and for other authors through her hybrid publishing company, Kat Biggie Press. She uses that hard-earned publishing knowledge to support other writers and small businesses in completing, publishing, and marketing their books through her company Write.Publish.Sell (writepublishsell.co). She spends her free time writing about children's and maternal health topics and survival strategies for busy moms.